Direction
Ctra. BU-930, Km 11
09491 Vadocondes
Burgos
Contact
Tel. +34 941 45 40 50
Fax. +34 941 45 45 29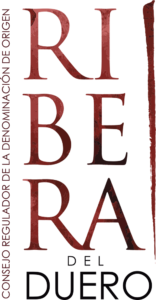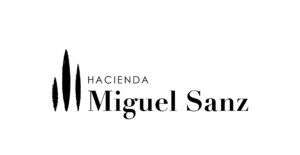 Bodegas Hacienda MIguel Sanz
Altitude wines in Ribera del Duero
Located in Vadocondes, one of the most prestigious areas of Ribera del Duero thanks to the altitude of its vineyards. It produces high altitude wines that frankly, elegantly and determinedly express the terroir of this fascinating enclave. Alacer, in Latin for "enthusiasm", gives its name to the wine made at the winery in its three categories, vintage, oak and aging, with the Ribera del Duero Designation of Origin.
Winemaking
Gravity brewing system
After a careful and traditional reception of the grapes on the selection table, the wine is produced using a modern gravity system. Using OVI deposits, all movements that stress and subject the grape to oxidation, friction and unnecessary heating are eliminated. The grape thus transforms all its potential in the most careful and natural way, obtaining the maximum expression of Alacer wine.
Vineyards
Defying the limits: more than 900 meters of altitude
The height of the vineyards, the extreme climate with great thermal amplitude, the age of the Tempranillo grape vines for more than 25 years, the high plant density per hectare and the goblet plantation system result in a range of wines with genius. and character, unique, complex and distinguished, which become the best ambassadors of the heart of the Ribera del Duero.
Our wines
Bodegas Hacienda Miguel Sanz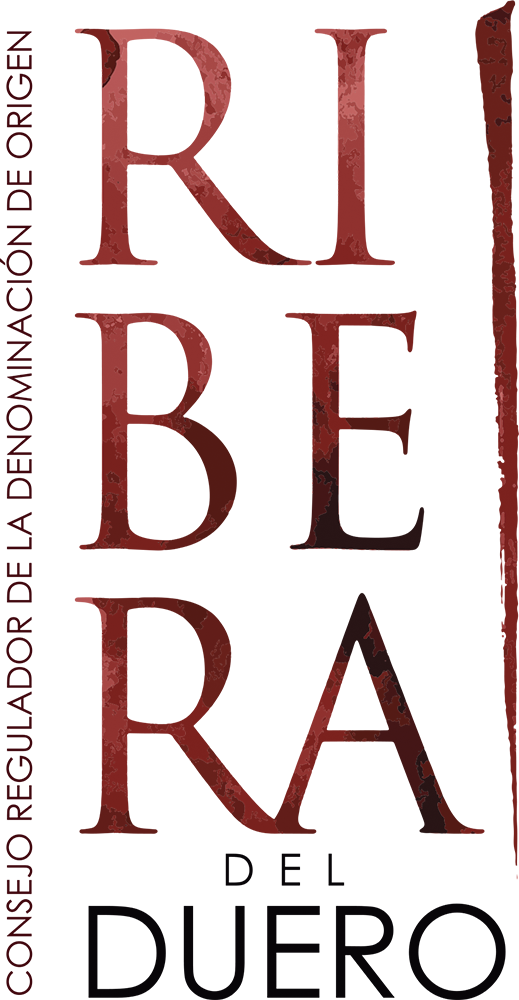 Tel. +34 941 45 40 50
Fax. +34 941 45 45 29
Bodega Hacienda Miguel Sanz
Ctra. BU-930, Km 11
09491 Vadocondes
Burgos
Bodega Hacienda Miguel Sanz
Ctra. BU-930, Km 11
09491 Vadocondes
Burgos