Direction
Miguel Hernández, 31.
47490 Rueda
Valladolid
Bodegas Viore
A new beginning
Bodegas Viore is a firm commitment that Bodegas Riojanas, S.A. Group makes in the DO Rueda.
The winery is perched on a plot of two hectares on the outskirts of Rueda and 2,500 square meters built have modern equipment for production of grape, mainly Verdejo, with the aim of producing some 700,000 bottles of white wine. The facilities are equally suited to become a benchmark wine tourism in the area.
Los Viñedos
Passion for land
It is preserved the best of the traditional harvest methods and the ancient customs made for centuries, combined with the most innovative of the XXI century as night harvesting. This type of collection is the grape collection system more valued by professionals due to the keeping of the fruit at low temperatures during the whole process, what makes the obtention of higher quality wines.
Vineyards
Rite of obtaining the products of the land
The oldest vineyards are composed of vines over twenty years providing an adult, mature and full of essence grape for a splendid wine production.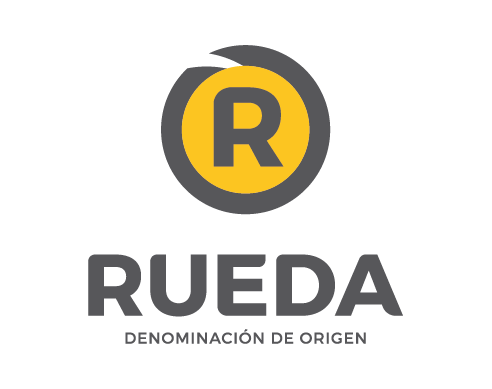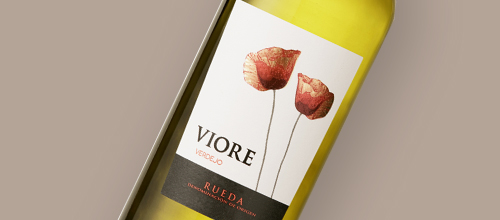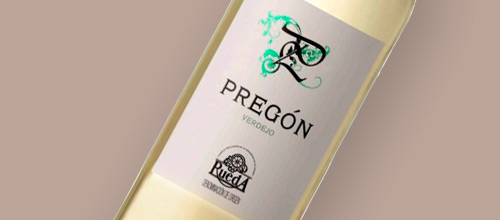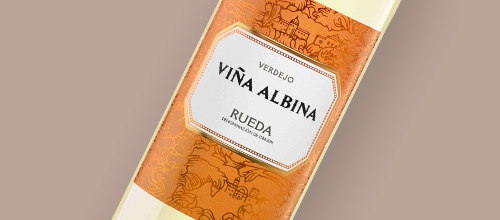 Bodegas Viore
Calle Miguel Hernández, 31,
47490 Rueda, Valladolid
Bodegas Viore
Bodegas Viore, Miguel Hernández, 31. 47490 Rueda Valladolid