Direction
Polígono Industrial Norte P-5
49800 Toro
Zamora
Contact
Tel. +34 941 45 40 50
Fax. +34 941 45 45 29
Bodegas TorreDuero
Own character and style
Bodegas Torreduero S.A. is the result of a firm commitment from a winery with over 100 years of experience and recognized prestige in Rioja, Bodegas Riojanas SA makes in the Denomination of Origin Toro. This bet is based on the already known features of these wines: exceptional color, strong body, etc. offering a great present and a huge future potential. This is mainly due to the local variety of grape used in its elaboration, "Tinta de Toro" (varietal related to the Tempranillo that resisted the phylloxera plague and therefore does not require American rootstock for planting) and also to the excellent climatic and geological conditions that the region possesses.
Its ancient history is already documented from the time of Romans, reaching its peak in the late Middle Ages and the Renaissance (s. XII-XVI). Also the excellence of its wines has a long documented tradition, being the favorite of the Court of Madrid in the days of the Hapsburgs (s. XVI-XVII), lasting fame to this day. Bodegas Torreduero S.A. wants to combine the ancestral tradition of Toro wines with the most modern winemaking techniques to obtain excellent wines, bringing innovation while maintaining the features that have given it character and own styles.
Bodegas Torreduero S.A. is located in the town of Toro, the epicentre of the DO Toro. The city is situated on top of a hill overlooking the historic River Duero.
Winemaking
Passion for land
Bodegas Torreduero S.A. providing its own vineyards and modern facilities, applies strict quality control from the vineyard (careful selection of grapes) through the production and aging (aging their wines in oak barrels and then in bottle) to the final consumer (final quality control and monitoring the wines on the market).
Vineyards
Rite of obtaining the products of the land
The winery produces young wines, Crianza and Reserva with brands: Peñamonte and Marqués de Peñamonte.
Our wines
Bodegas Torreduero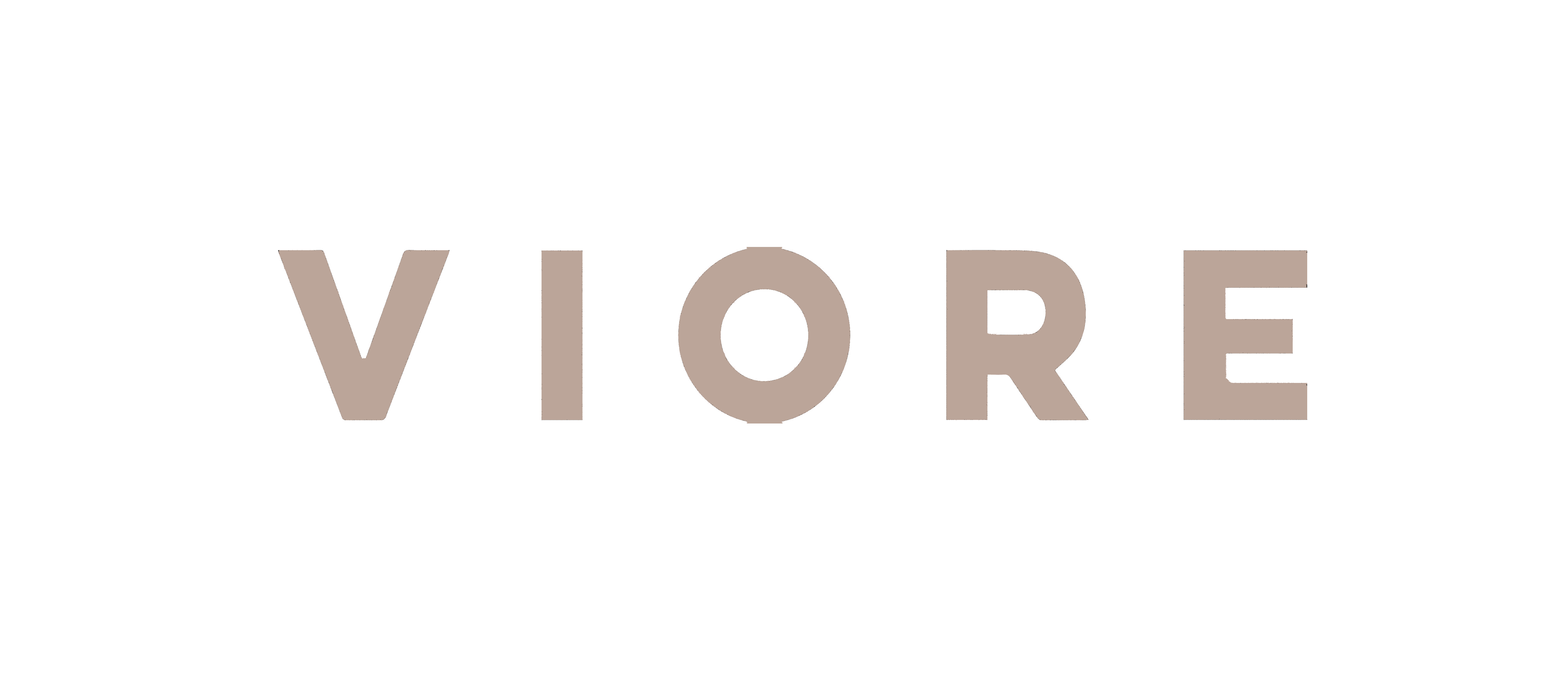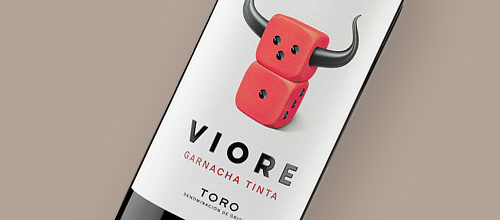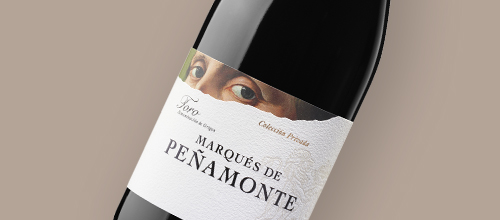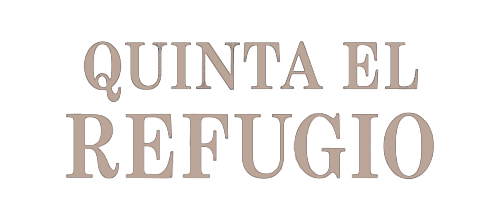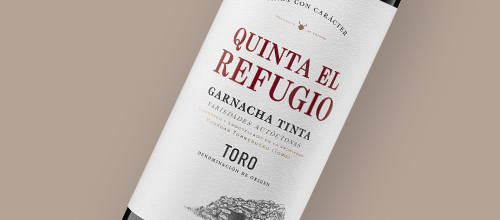 Tel. +34 941 45 40 50
Fax. +34 941 45 45 29
Bodegas Torreduero
Polígono Industrial Norte P-5
49800 Toro
Zamora
Bodega Veiga Naum
Villareis, 21.
36967 Dena – Meaño
Pontevedra